Sports & Competitions
Whole school curling workshop 12.1.23
On Thursday 12th January the whole school took part in a curling workshop. This was a great introduction to the sport and allowed everyone to have a taster of what it's like.
Year 3/4 girls football tournament 17.1.23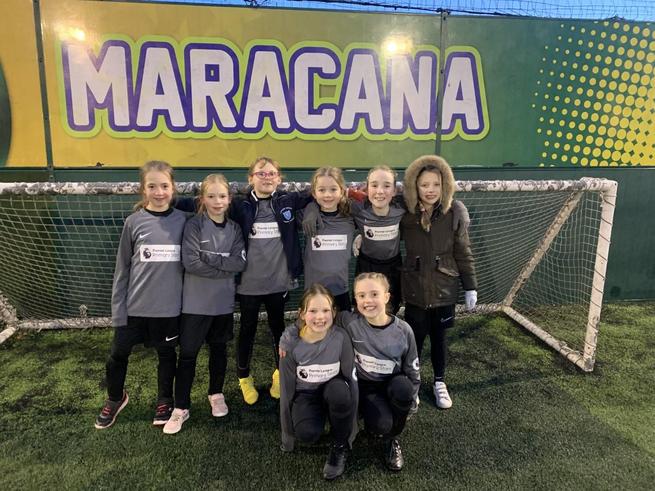 This year the School Games organisers are focusing on girls in sports and our girls football squad is just going from strength to strength!
On Tuesday 17th January some of the girls from our Year 3/4 squad went along to the second round of the School Games tournament. On the team this time there was: Orla (c), Caitlin, Martha, Bailey, Abigail, Poppy, Mila and Alexa.
The team played brilliantly together and were much more confident this time around. They played Christ the King, Sacred heart and Whitmore Park. We can't wait for round 2 next month!
Players of the tournament were Bailey for stepping in during the last game as goal keeper and making some wonderful saves and Abigail for being really brave during tackles and never giving up.
Thank you to all the girls families who came along on the night to support the girls on such a chilly evening.
Boys league football game 19.1.23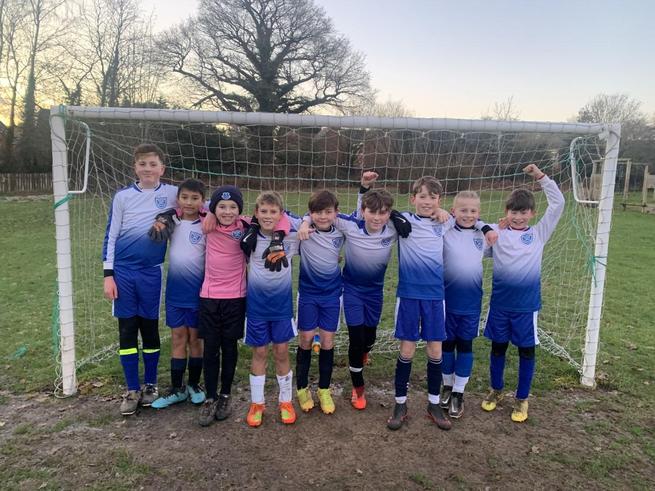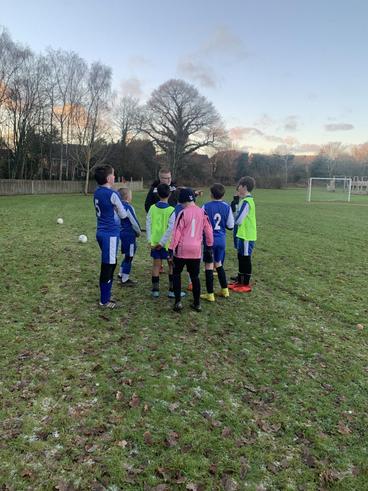 On Thursday 19th January, our boys football team went to Templars primary to play in their first league game and it was freezing cold! We welcomed Archie back after an injury as our captain and it was great to have him back! We went in confident and completely dominated the game but Templars put up a good fight. It was a Brazil beating finishing 9-1! The goal scorers were: Haydyn scored 2, Alfie scored 4, Josh scored 1 and Archie scored 2, one was a penalty. Riley hit the bar twice and throughout the game we had lots of good chances but the pitch and cold didn't work in our favour. The game involved lots of fair play and Mrs Pearson-Dodd and Will said that we were great ambassadors for the school. Player of game was Alfie for his amazing goals and energy, he didn't stop smiling through the whole game!
Last nights team was: Archie (c), Thomas (GK), Alfie, Haydyn, Josh T, Riley, Jack T, Ollie and Samuel.
Thank you to our families who helped with lifts and came along to support us in the cold. We can't wait to play Templars again at home!