School Council
Our School Council Representatives
2022-2023
This year, children throughout school have elected their school council representative. The following children have been chosen by the classmates to undertake a series of tasks involving charity events and school improvements. They have been chosen by their peers for representing our school values of respect, ready and safe and are wonderful role models for our school.
| | |
| --- | --- |
| Ella 3MP | Jude 3G |
| Archie 4SB | Darcey 4L |
| Isabelle 5M | Hugo 5C |
| Sebastian 6AC | Zayn 6B |
Meet our School Councillors
Ella
I wanted to be a school councillor because I am kind and helpful and I love making people happy.
Jude
Archie
I want to be a school councillor because I want to help the school and help everyone. I like going to important meetings and doing important jobs which is why I wanted to be a councillor.
Darcey
I wanted to be a school councillor so I can make a difference. I want to represent school in the community. I will help make decisions that will improve school life.
Hugo
I wanted to be a school councillor because I am kind and helpful. I want to improve the school in every way. I will try to be the best school councillor and put through as many ideas as possible.
Isabelle
Seb
Being part of the school council is an honour that I am very proud to have. As a member of the school council, I promise to lead this school with great pride and commitment to do my best. I will do this by being a good role model and represent the school with passion. I am keen to make a change helping the children of my school.
Zayn
I chose to be a school councillor as it gave me the opportunity to express my creative side and also meet new people. A school councillor needs to have the following qualities: good listener, patient, listens to everyone, good communication and kind
The School Council have planned an overview for the year: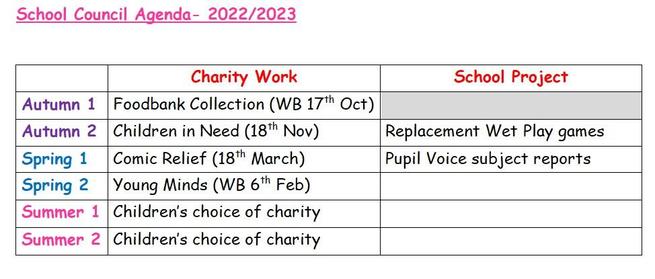 What did our School Council achieve last year?
Harvest Foodbank Donations 2021
Thank you to everyone for your kind and generous donations to the Tile Hill Foodbank. We were able to present the local community with large harvest hampers to help those in our area. Together, we donated over 960 items of food which will make a huge difference to our local families, especially during the caronavirus pandemic.
The school council thoroughly enjoyed organising the food bags, sorting the donations and delivering them to St Oswald's church.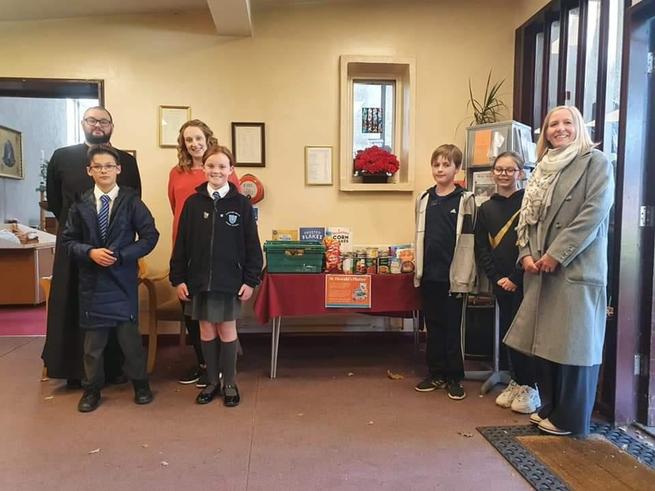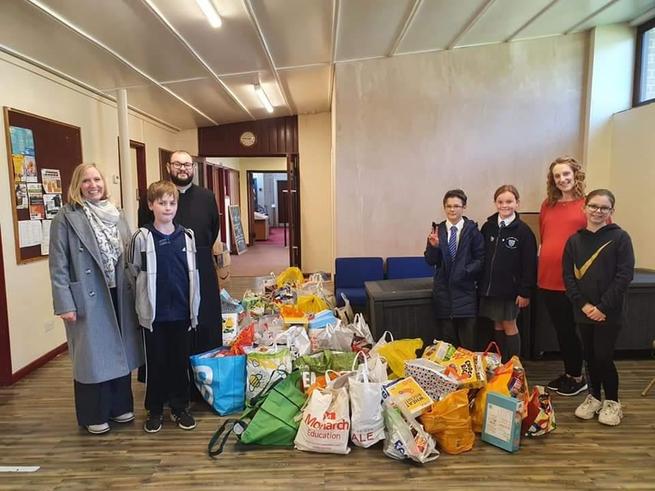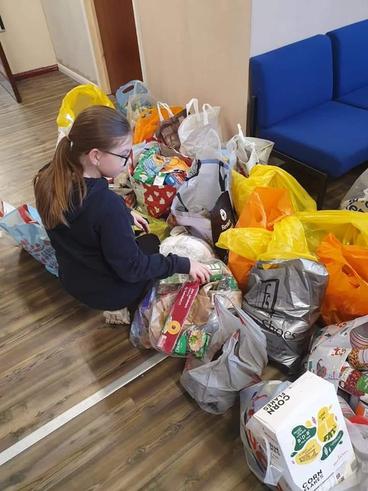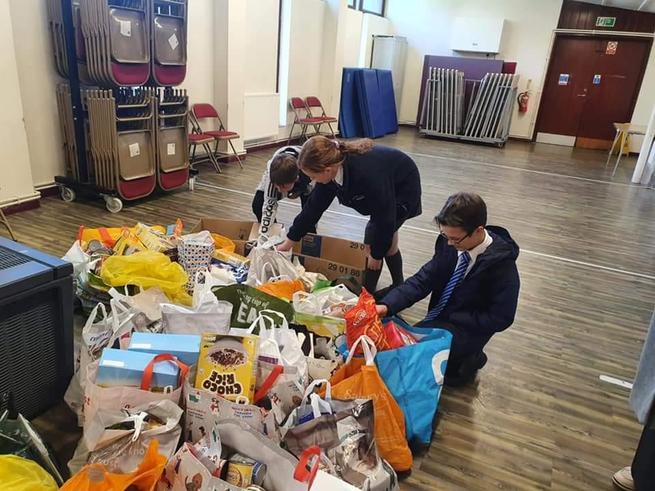 Poppy Sale for The Royal British Legion 2021
This year, we were selling a range of merchandise in order to raise money for the Royal British Legion Poppy Appeal. The School Councillors were fantastic in selling the poppies at school during the afternoon. We hope to have raised lots of money.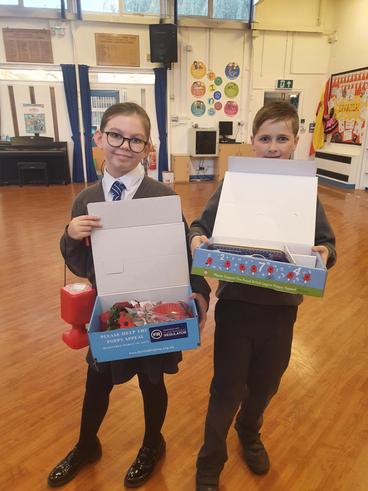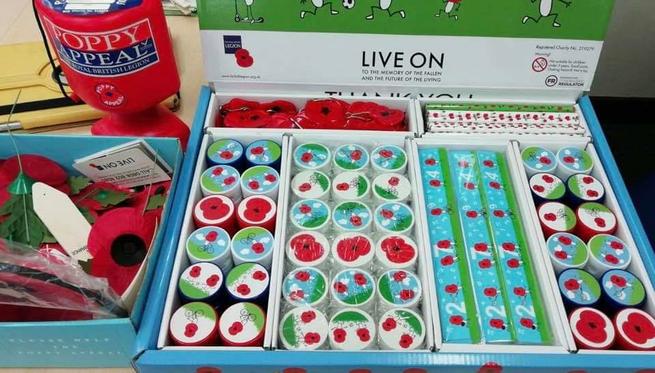 Grief Encounter 2021
This year, we took part in Grief Encounter's 'Forget Me Not' walk. Children and their families went for a walk on Sunday 21st March to remember their loved ones who are no longer with us. Together we raised a staggering £753.75 for the charity, which will support bereaved children in the UK.